Beko 90CM Double Fan Oven | BDF22300B
Offering a large combined capacity of 105 litres, this double fan oven helps you cook large amounts of food and features an easy-clean interior. Thanks to the fully programmable LED display, you can easily track the cooking time of your favourite dishes. For added ease, this model features our SimplySteam™ technology, which softens burnt-on food and grease to make cleaning easier.
True Fan Cooking
Always achieve perfectly roasted meat and evenly baked desserts with True Fan Cooking in Beko ovens. The heating element surrounding the fan offers uniform heat throughout the oven for perfect, quick and even cooking results.
Programmable Touch Control LED Display
Precise cooking times can be achieved using the easy to use touch control LED Display.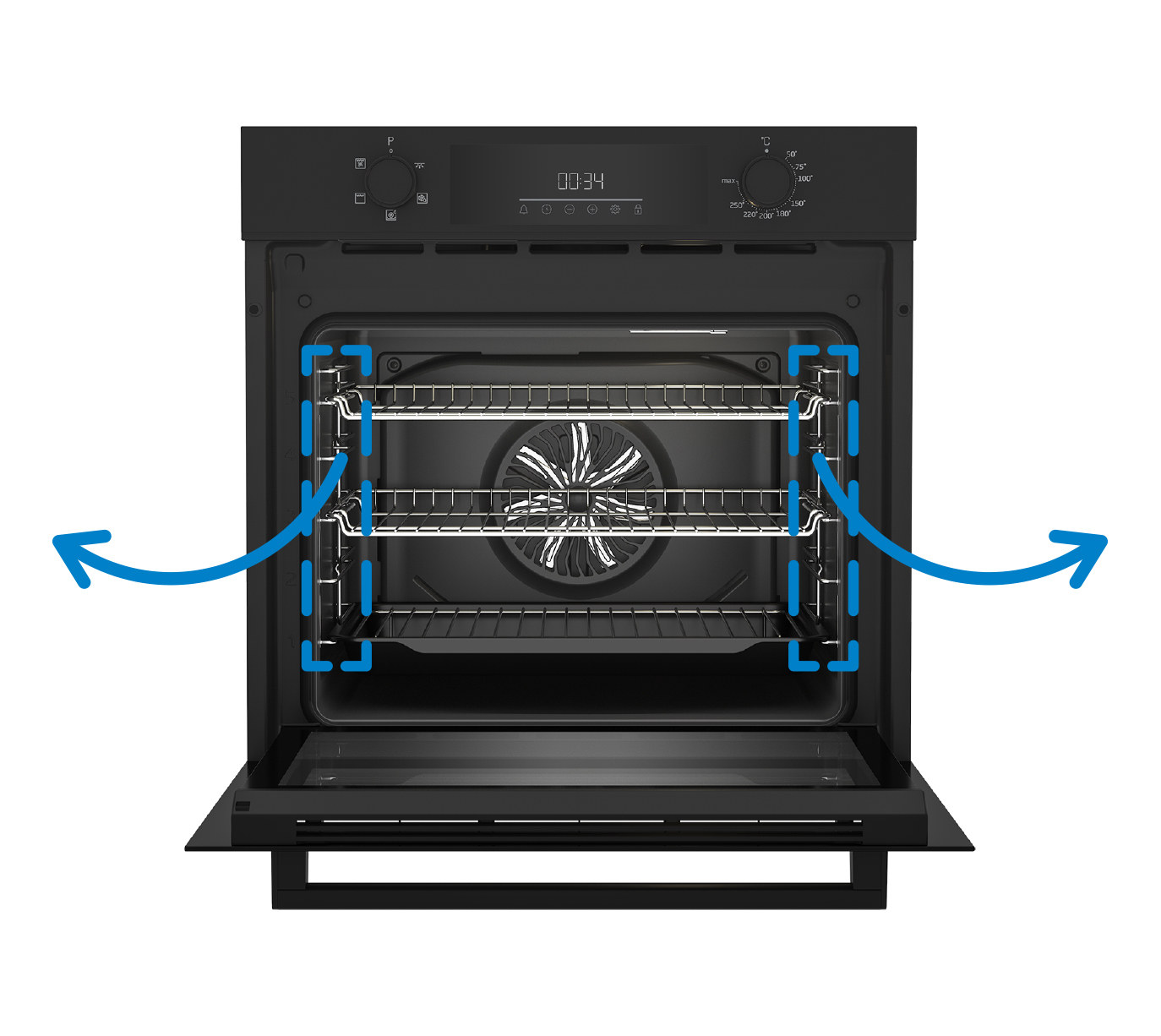 Easy to Remove Side Racks
Making cleaning the inside of your oven less of a chore, these side racks can be quickly and easily removed.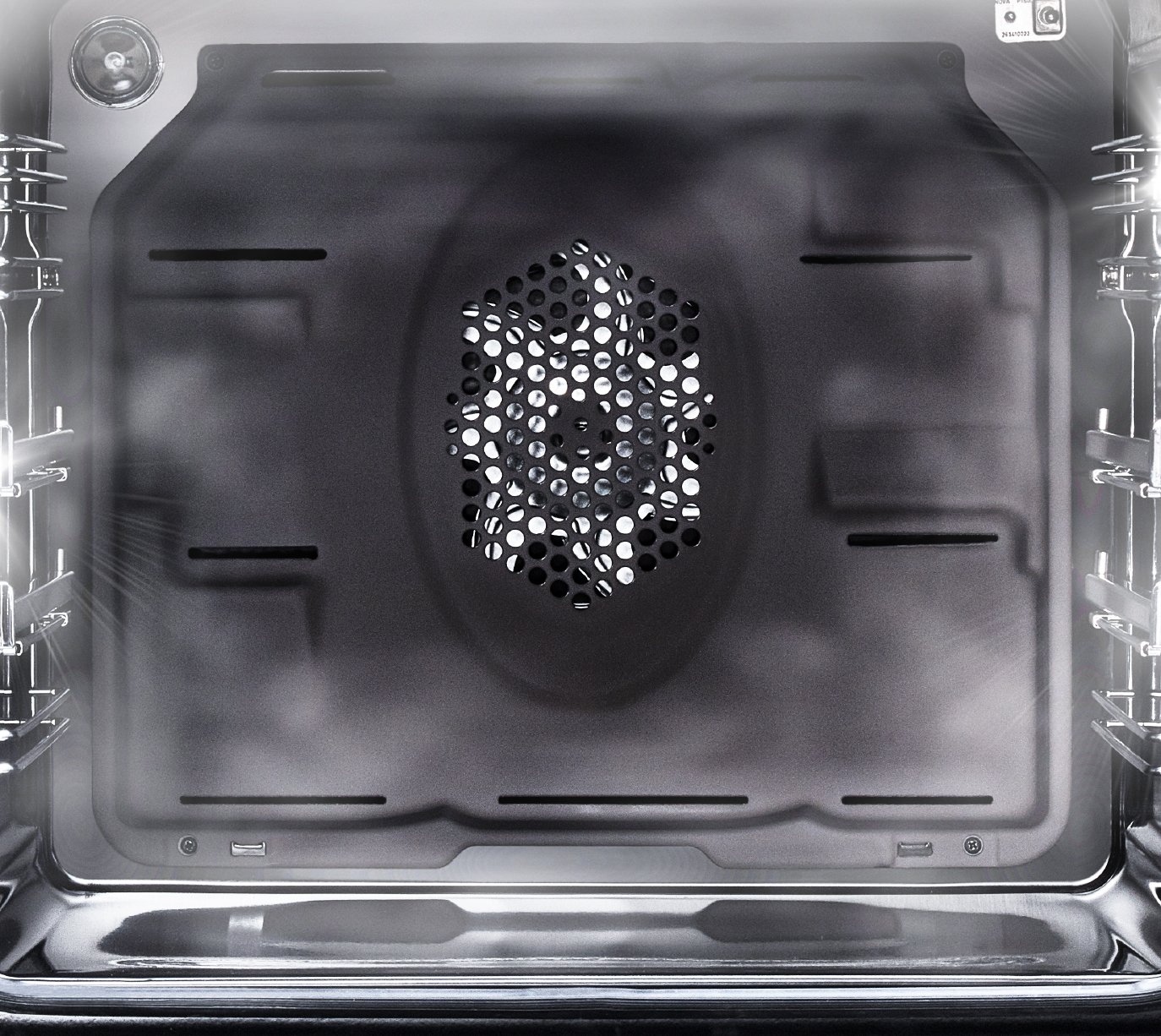 SimplySteam™
We know cleaning your oven can be a chore. With SimplySteam™, your oven will do the hard work for you. Simply pour some water into the tray and as the water evaporates it will soften the burnt-on food and grease in your oven, making it easier to clean.
Web Enquiry
---
---
We Also Recommend